Kuta beach, Lombok
29 December 2009
1,964 views
One Comment
The Place Where You Can Escape The World
Kuta beach, Lombok is an island resort in Lombok, West Nusa Tenggara, Indonesia. The beach with the white sands lies in a village called Kuta. Kuta village became an interesting tourist destination in Indonesia since the establishment of many new hotels.


Besides the natural beauty that can be enjoyed in the village, once in a year a Sasak ceremony is held in this village. The ceremony is called 'Bau Nyale'. In this ceremony the fishermen are looking for worm called Nyale in the sea. According to a legend, there was once a princess, named Princess Mandalika, which is very beautiful, many princes and youths who want to marry her. But she couldn't take a decision, so then she plunged into the sea. But she previously promised that she would come back every once a year. Local residents believed that her long hair became the worms Nyale.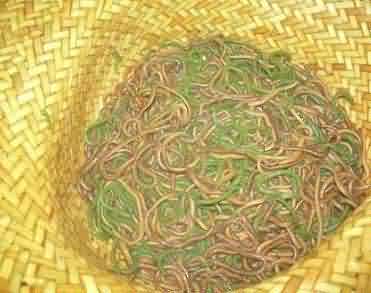 Kuta village with its white sand beaches located on the southern coast of Lombok island surrounded by rows of hills. The magnificent scenery inthe morning can be seen from the top of these hills. There also many beaches that aren't less interesting along the southern coast. Among of them are Seger beach, Aan, Mawi, Selong Belanak, Rowok and Mawun. The last two are very good as a location for windsurfing as well as for other beach sports.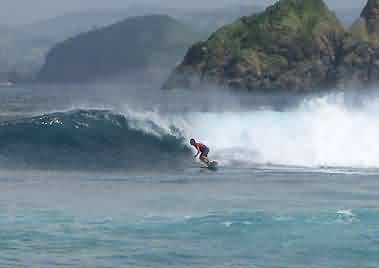 Some tourists even said that Kuta Lombok is better than Kuta Bali, but it's your choice to make.

View Kuta Beach, Lombok in a larger map
Tags: beach, ceremony, coast, indonesia, island, lombok, nusa tenggara